This 3 days Akagera national park wildlife safari will offer you the ultimate game drives experience in Akagera national park. The park is the only Savannah park in Rwanda hosting a number of big mammals with the most sought after being Lions, Buffaloes, Giraffes, Zebras, and Hippos, and recently Rhinos which will provide for great photographic moments. You will have opportunities of 2 game drives and a boat safari on Lake Ihema.
Itinerary
Day 1: Transfer to Akagera national park
We leave for Akagera national park in the morning after your breakfast or you are picked up from the airport. The journey to the park is takes about 2 hours 30 minutes depending on the stopovers along the way. On arrival at the park, your driver will clear with the rangers at the gate and proceed tot he visitor centre for briefing after which you proceed to the hotel for check in or a game drive depending on your interest.
In the afternoon, you can choose to relax at your lodge. Alternatively you can choose to take a boat trip on Lake Ihema where you will watch out for Hippos, crocodiles and several animals coming to the park for watering.
Drive time – 2 hours 30 minutes or Helicopter ( Augusta) – 30 minutes
L & D
Day 2: Game drive in Akagera national park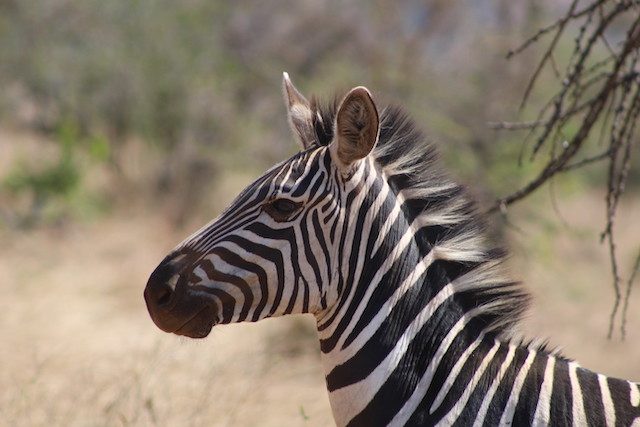 Depending on your interest in animal viewing, you will decide how much time to spend on a game drive in the park. Arise early and leave after breakfast for a game drive in Akagera national park. The game drive on this wildlife tour will be in our custom made safari land cruiser that will allow you to have amazing view of the wildlife as your driver guide takes you through different tracks.
Look out for some of the big mammals like Elephants, Giraffes, Buffaloes, Topi, Zebras, Impala. In the recent past they re-introduced Lions and Rhinos in the park but these are often difficult to sight but it could be your lucky day. The park is a varied habitat for wildlife and a birders haven with over 500 species in the park. The game drive will last about 6 hours or more depending on your interests.
B, L & D
Day 3: Return to Kigali
Today after a relaxed breakfast, you will return to Kigali but through the park doing one last game drive. You can choose to do a later check out and drive directly to Kigali.
Drive time – 2 hours 30 minutes or Helicopter ( Augusta) – 30 minutes
B & L