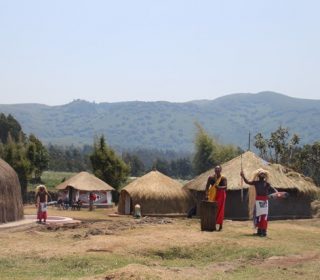 3 Days Rwanda Gorilla Trekking Safari
This 3 day Rwanda gorilla trekking safari will combine great Rwanda safari highlights of gorilla trekking and a glimpse into the Rwandan cultural by visiting the Iby'Iwacu cultural village.
3 Days Rwanda Chimpanzee Trekking & Canopy walk Safari
This 3 days Rwanda chimpanzee trekking safari will give you an intimate experience of tracking chimpanzees in Nyungwe forest national park.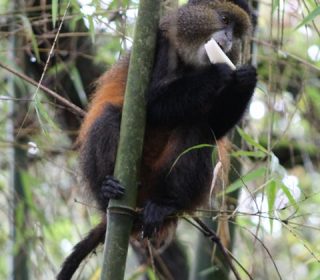 3 Days Rwanda Gorilla Safari and Golden monkey trekking
This 3 days Rwanda gorilla safari and golden monkey trekking will give you two prime safari activities in the volcanoes national park – gorilla trekking and golden monkey trekking.
8 Days Rwanda Wildlife Safari
On this 8 day Rwanda wildlife safari, you will experience all the 3 prime Rwandan national parks.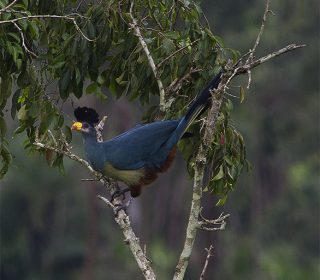 12 Days Birding Rwanda and Gorilla Trekking Safari
Rwanda has three national parks, which are also Important Birding Areas (IBAs) according to Birdlife international.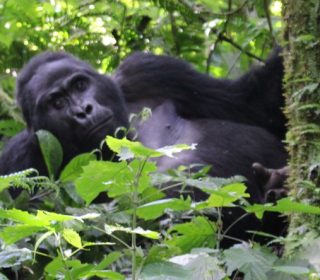 11 Days Rwanda and Uganda Gorilla Tour
This 11 days Rwanda and Uganda gorilla tour will give you an experience of some of the prime wildlife experiences in both countries.
4 Days Uganda Gorilla and Golden Monkey Safari
Mgahinga gorilla national park is located in south western Uganda on the border with Rwanda and DR Congo and home to the Virunga volcanoes shared between these countries.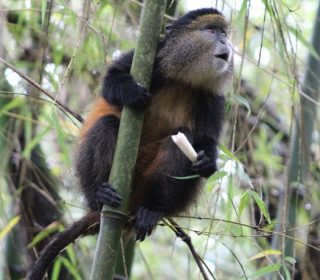 12 Days Uganda & Rwanda Gorilla and Wildlife Safari
This 12 days Uganda and Rwanda wildlife safari will offer you some of the best Eco -tourism wildlife experiences in both countries.