For wildlife enthusiasts, the opportunity to embark on an exhilarating adventure of big game safari travel in East Africa is truly a dream come true. The region boasts an incredible array of national parks and reserves, teeming with diverse and majestic wildlife. Here we will explore some of the best national parks in East Africa for unforgettable big game safaris. Get ready to witness the raw beauty of nature and come face-to-face with iconic African wildlife in their natural habitat.
Maasai Mara National Reserve, Kenya
Located in southwestern Kenya, the Maasai Mara National Reserve is renowned for its extraordinary population of lions, elephants, leopards, and buffalos, often referred to as the "Big Five." There is no spectacle quite like the annual Great Migration, where millions of wildebeest and zebras traverse the plains in an awe-inspiring display of natural wonder. Prepare to be awe-struck as you witness predators in action during this epic wildlife event.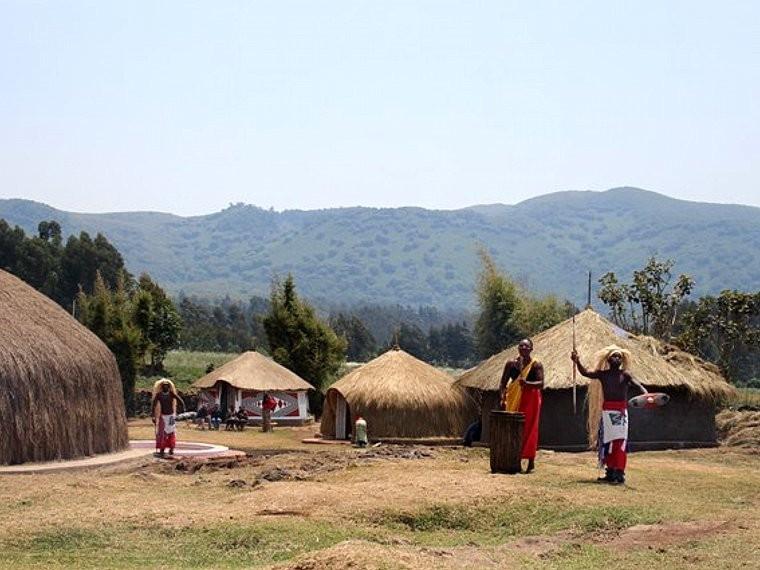 Murchison Fall national park, Uganda
Murchison Falls National Park, located in Uganda, is a natural gem that showcases the country's rich biodiversity and stunning landscapes. Spanning over 3,840 square kilometers, it is Uganda's largest national park and a must-visit destination for nature enthusiasts. The park is named after the iconic Murchison Falls, where the Nile River squeezes through a narrow gorge, creating a magnificent waterfall. Visitors to Murchison Falls National Park can witness an array of wildlife, including elephants, lions, giraffes, and hippos, as well as over 450 bird species. The park also offers exciting activities such as game drives, boat safaris, and hiking, providing an unforgettable experience in the heart of Africa's wilderness.
Serengeti National Park, Tanzania
Adjacent to the Maasai Mara lies the legendary Serengeti National Park, which shares the stage with its Kenyan counterpart during the Great Migration. The Serengeti is a vast savannah landscape dotted with acacia trees and home to an incredible diversity of wildlife. From the massive herds of wildebeest to prides of lions and elusive cheetahs, the Serengeti promises an exhilarating safari experience.
Queen Elizabeth National Park, Uganda
Nestled in the heart of Uganda, Queen Elizabeth National Park is a hidden gem for big game safaris. Known for its remarkable population of tree-climbing lions, Leopards, the park also offers sightings of elephants, buffalos, and numerous bird species. Take a boat safari along the Kazinga Channel to witness hippos, crocodiles, and an abundance of birdlife in their natural habitat.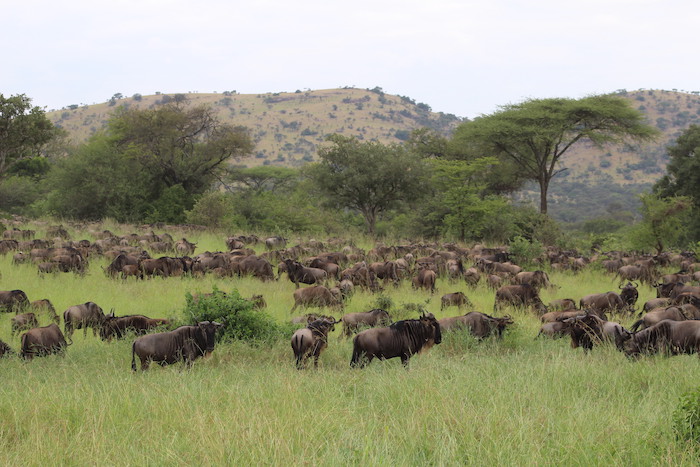 Akagera national park, Rwanda
Akagera National Park, located in Rwanda, is a captivating destination that showcases the country's commitment to conservation and biodiversity. Spread across 1,122 square kilometers, the park offers a diverse landscape of rolling hills, vast plains, and tranquil lakes. It is home to a remarkable array of wildlife, including elephants, lions, zebras, giraffes, and hippos, making it a must-visit for wildlife enthusiasts. The park's scenic beauty is enhanced by the presence of Lake Ihema, which not only provides a picturesque backdrop but also offers opportunities for boat safaris. Akagera National Park is a testament to Rwanda's dedication to preserving its natural heritage for future generations.